UNACC on Coronavirus
Due to the latest government advice UNACC is closed until further notice
Want to talk? If you want someone to talk to please text or call 07720 601153 and leave a message saying want to talk and your full name, we'll get someone to ring you back.
Meal delivery service
Delivered on 14 August, Menu: Corn beef plate, new potatoes and mixed veg.

Please follow the instructions below:
1. Text 07720 601153 by 6pm on Tuesday evening with your full name, address and what you would like to order.
2. We will deliver to your home address by Friday

3. Your orders will be added to your account and you will pay your bill in full when you return to UNACC
If you would like to order meals and are not a member please contact info@unacc.org.uk or admin@unacc.org.uk to find out how to pay for your order in advance.
You can keep up to date with the latest from UNACC by Facebook, emailing admin@unacc.org.uk or info@unacc.org.uk  or by calling 07720 601153 

We provide a warm and friendly social centre for people over 50 in Upper Norwood, South Norwood and beyond! All are welcome. You can drop in and chat or get involved in various activities. Please contact us if to find out more. UNACC is part funded by Croydon Council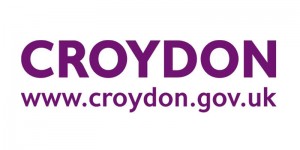 Please fill in our survey: UNACC Survey
.
Upcoming events for the diary:
TBC


We also have a number of fantastic events throughout the year
We are based at the Waterside Centre in South Norwood. It is a beautiful location right next to South Norwood Lake.